Briyani Feast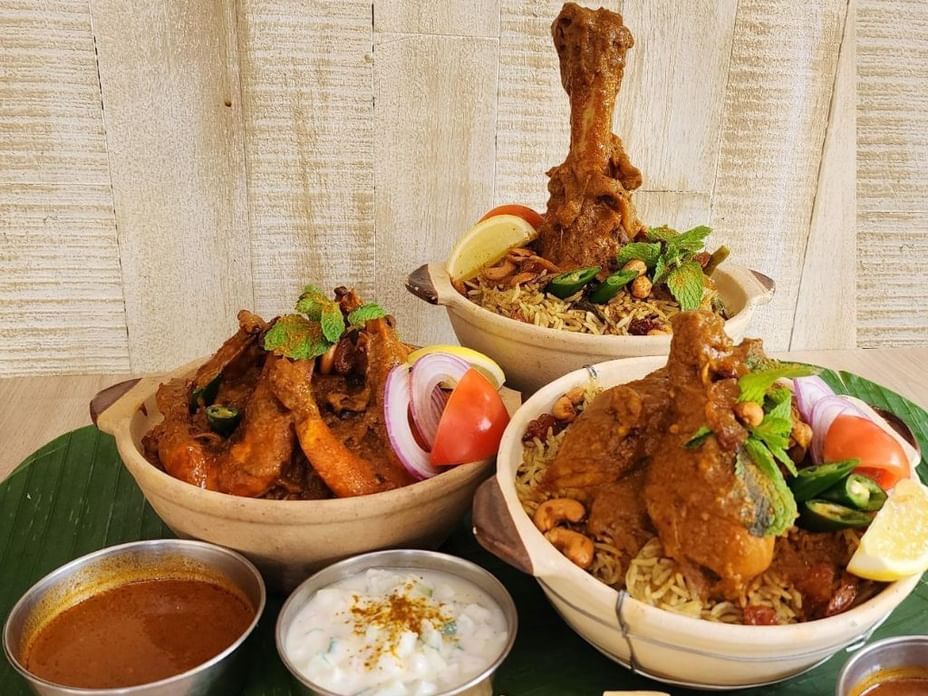 And ode to colours and textures, layered with intricacies of South Indian cuisine, the Briyani Feast brings out the flavours of the sea and shore to your platter. Ideal for two and can be shared with three, the delectable feast is a depiction of culinary harmony.
Spice Market
Friday – Sunday, 12.00pm – 4.00pm
Lamb shank Briyani – RM110
Chicken Briyani – RM70
Prawn Briyani – RM80
All orders inclusive of complimentary starters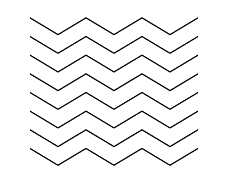 VIEW OTHER OFFERS
Book your next getaway at a best price today!