Pelangi's Finest Buffet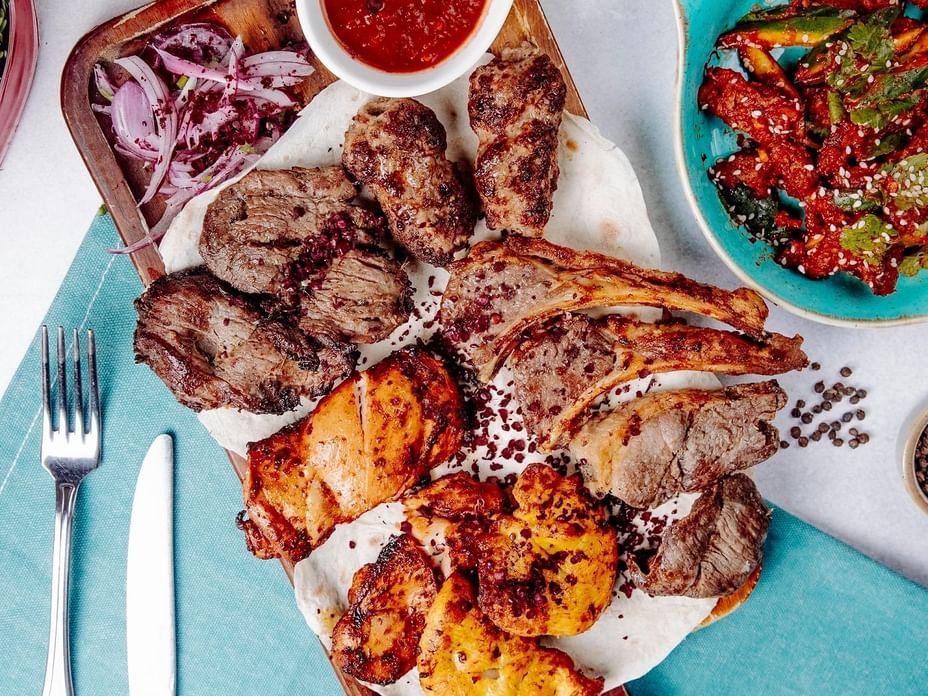 Explore the medley of marinates as well as main course dishes with an array of delectable appetizers and desserts on a semi buffet. Experience the perfect symphony of flavours, best paired with a bottle of wine.
Pelangi Grill
Every Friday- Sunday, 7.00pm – 10.00pm
RM180 (adult) | RM90 (child)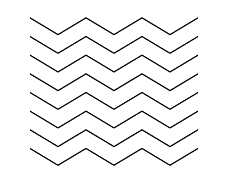 VIEW OTHER OFFERS
Book your next getaway at a best price today!